BLACK FRIDAY 2021 SUPERQUILT DEALS
BLACK FRIDAY 2021 SUPERQUILT DEALS
SuperQuilt 2021 Black Friday Deals have arrived, so whether you are a contactor or homeowner – purchase TODAY to save some pennies! We love a discount and we know you do too!
From 9am Thursday 25th, until 9am Tuesday 30th – you can benefit from 5% off ALL our SuperQuilt roll sizes. This promotion also includes Next Working Day Delivery to UK Mainland addresses on all orders over £100 +vat!
So, whether you are looking for just one of our small 1.5 x 2.4m Rolls, or a Trade Pallet Deal – you can benefit, by purchasing before 9am Tuesday 30th November!
Simply use the code: BlackFriday5
Buy your individual rolls of SuperQuilt by clicking HERE 
Require a larger quantity of SuperQuilt? Click HERE and save even more! Our discount code works on our reduced-price Trade Pallets too!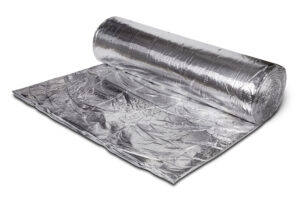 Order before 2pm and we will dispatch your order on a Next Working Day Delivery Service!
Don't forget this is a LIMITED TIME OFFER, so be quick! These kind of offers only happen once a year! #BlackFriday
We have plenty of stock – Just bare in mind deliveries may take a couple of days extra due to the current pressure on courier services!
trending_flatBack to News