Conquer the Mineral Fibre Price Increase & Shortages!
Conquer the Mineral Fibre Price Increase & Shortages!
From October 2018 in the UK, many of the top Mineral Wool manufacturers will be raising their prices on their core range of insulation materials.
Some of the big names implementing these new changes are Knauf, Superglass, JCW Acoustic, Ursa and Isover. The percentage increase varies with manufacturers, rising up to 9.8%
Builders and contractors are being warned of extended lead times on these products are up to 4-5 weeks, when used to insulate projects up and down the country.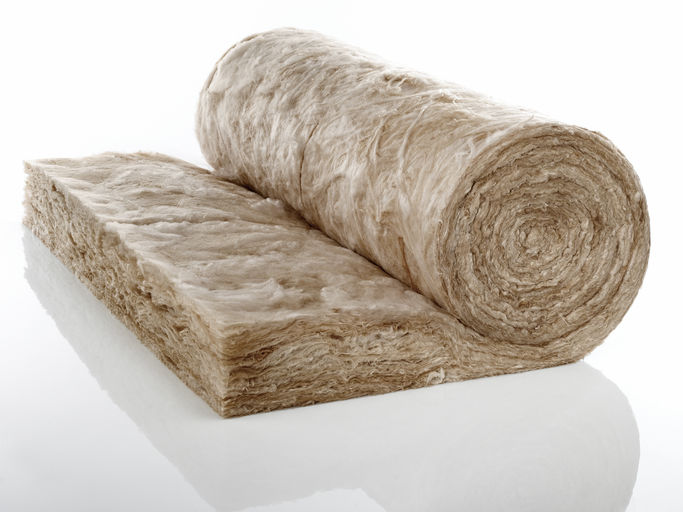 The industry is struggling to keep up with the demand on these materials, mainly due to the previous shortages of Rigid PIR products. The cause of the shortage was mainly by an explosion overseas, which dented sales and delivery times dramatically.
According to experts, the issues with Rigid PIR Insulation products have the potential to worsen in the years to come. Prices rose in 2017 up by 40% with some manufacturers, and no sign of going back to the previous rates.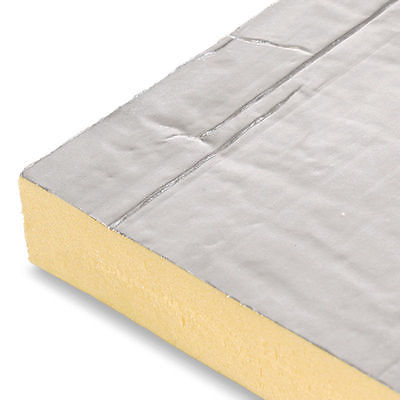 With extended lead times and price increases around every corner, there has been no better time to convert to Multifoil Insulation products. These products include multi-layered materials such as SuperQuilt and BreatherQuilt.
multifoilsdirect.co.uk supply fully accredited materials which are suitable for roofs, walls and floors. More popular in refurbs and extensions, the products also boast a NHBC acceptance, which is beneficial on new builds.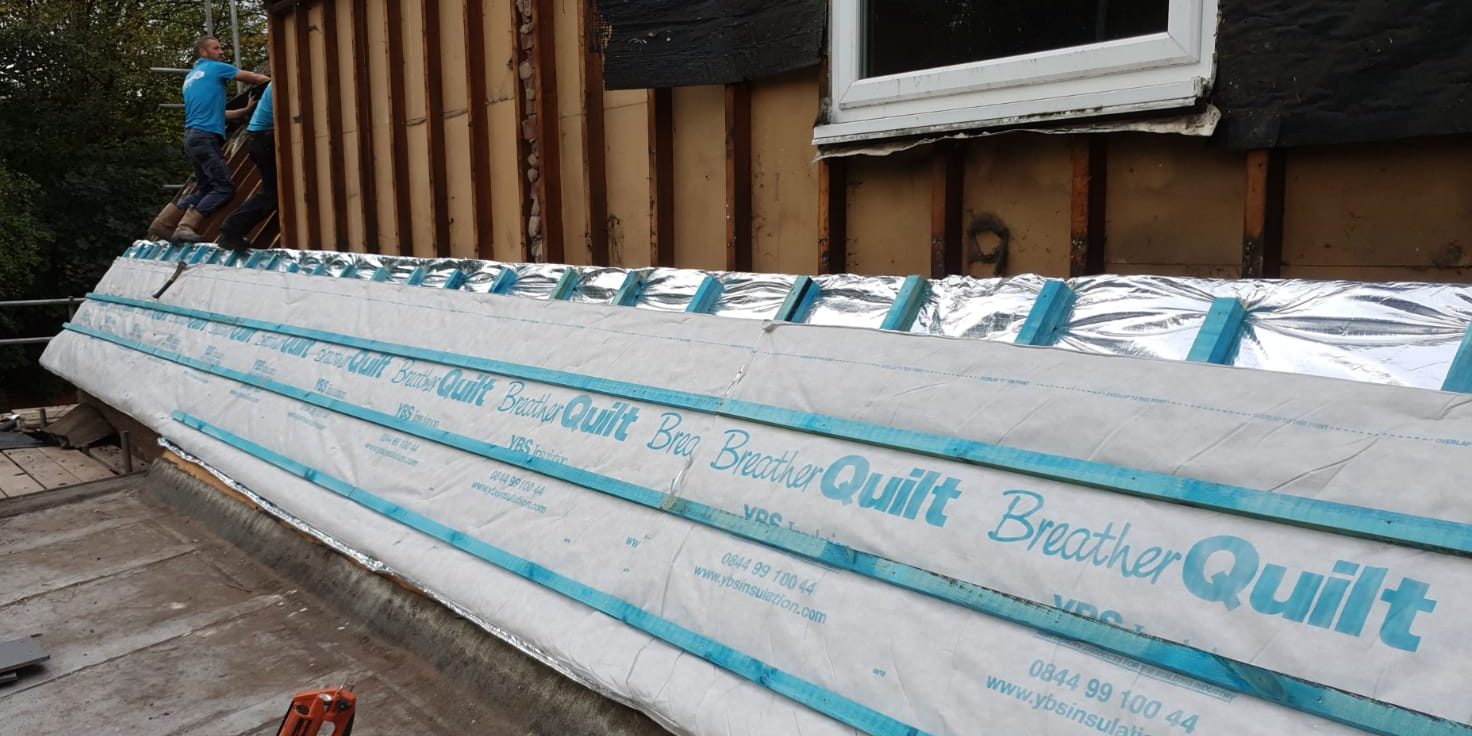 These alternatives are fully stocked, and therefore can be delivered to site, or a home address on a next working day service. (If ordered before 2pm)*
If you are after a direct equivalent to glass and mineral wool insulation, check out our EcoLoft Non Itch Wool. EcoLoft Non Itch is made up of 100% recycled plastic, and is cut into strips, ready for a speedy install.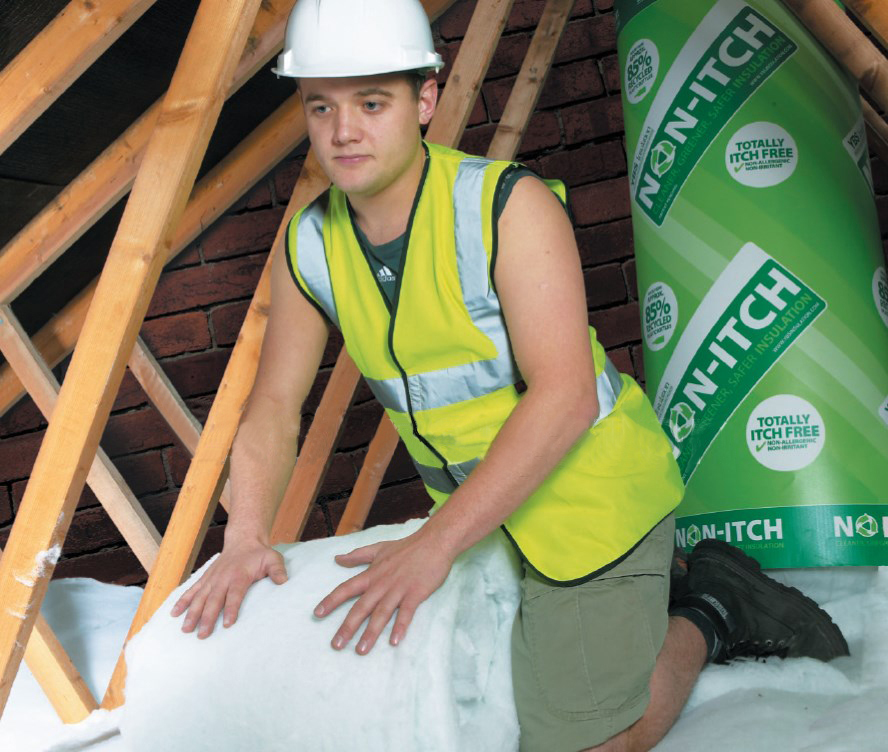 multifoilsdirect.co.uk has an in-house technical team who are happy to provide bespoke calculations. Available on our website is also an instant, free to use Online U-value Calculator.
To discuss your project with our team, call direct on 0114 323 0045 or email sales@multifoilsdirect.co.uk
*Next Working Day Delivery is based to UK Mainland. Orders under £100 will occur an £8 carriage charge*
trending_flatBack to News