Escape to the Chateau Sky Bar Renovation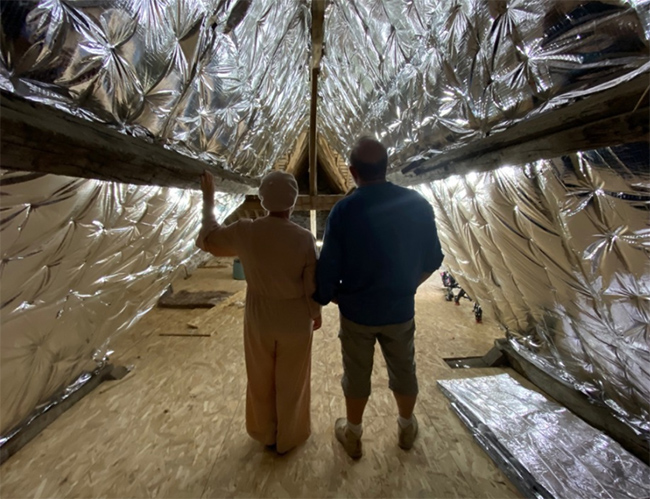 Escape to the Chateau Sky Bar Renovation
Multifoil Insulation was recently used in an exciting project, on popular television show Escape to the Chateau (S08 E05).
Dick and Angel discovered a new space in the Chateau, up high in the attic. The space they revealed was huge, lending itself perfectly to create a Sky Bar with fantastic views of the stars!

What is Multifoil Insulation?
Multifoil Insulation is regularly referred to as 'foil insulation' – this comprises of layers of wadding and reflective foil.
This type of insulation is designed to take up very little space, whilst offering excellent thermal performance. This product is perfect for loft spaces where energy is lost and space is already at a minimum.
Due to its excellent properties, this product was exactly what Dick and Angel needed, they explained they have always suffered from 'magnificent fuel bills'.

Insulating Roof Space to Save Money on Energy Bills
The couple were both very excited to begin renovating the new space. Not only to design a different and exciting room in the chateau, but also to start seeing a reduction in their extortionate energy bills!
The use of Multifoil Insulation was great for this project both aesthetically and economically, as the insulation utilises the energy they are already paying for and gives a great space themed look.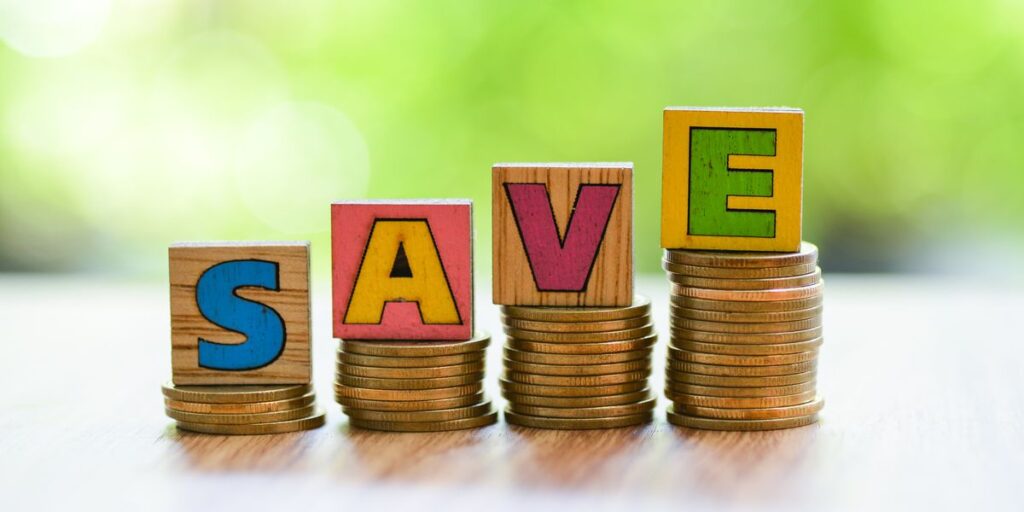 Choosing the Right Type of Insulation
After discovering the attic space, they realised this uninsulated area was a massive contributor to the loss of heat from the chateau below. Given that Dick and Angel have such a large Chateau, they felt that by insulating their loft space, it would at least bring their energy bills down to a 'palatable level'.
SuperQuilt Multifoil Insulation is the World's Highest Performing EN certificated Reflective Multifoil Insulation on the market. It has a silver outer layer, Dick described the multifoil used as 'sexy insulation' which was perfect for their project.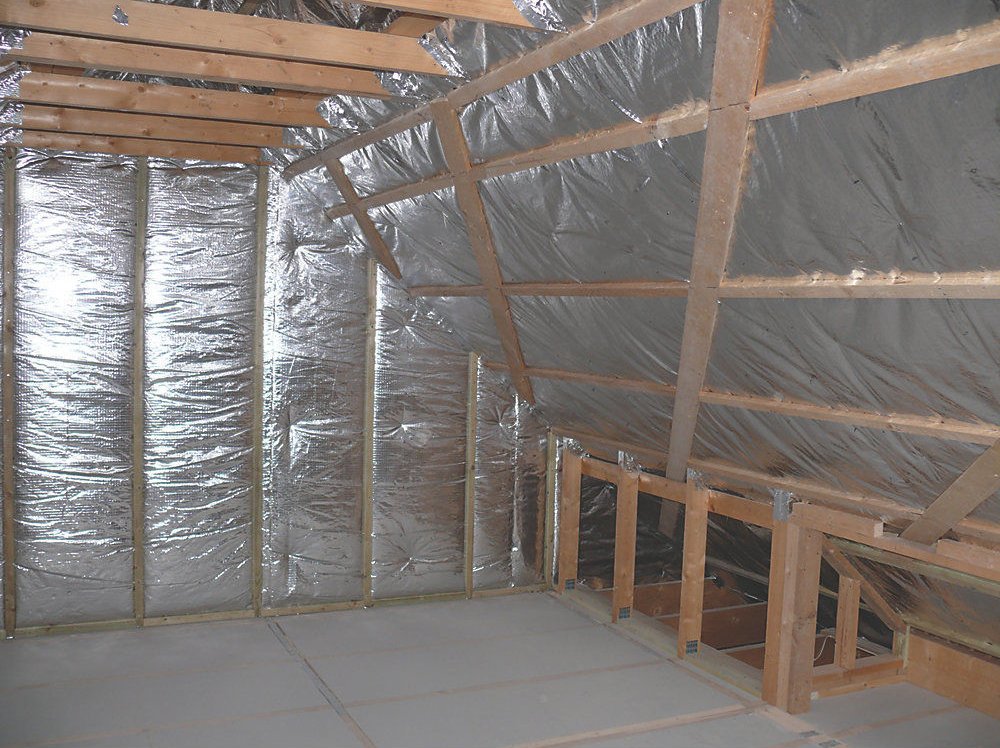 If your loft isn't sufficiently insulated you really are missing out….. On both saving money and using your space.
If the couples project has inspired you to transform your own attic space into something more usable, just get in touch….
View our selection of Multifoils when you are ready to improve your own home!
The full episode can be seen on E4 Catch up.
Link: https://www.channel4.com/programmes/escape-to-the-chateau/on-demand/72317-005
Main image credit: Instagram (Escape_To_The_Chateau)
trending_flatBack to News