The Three Easiest Ways to Cut SuperQuilt Insulation
We know that cutting multi layered materials can be tricky with little experience. But this blog will show the three easiest ways to cut SuperQuilt Insulation.
We are writing about this because a very commonly asked question we receive is…. Is there is a certain method of cutting SuperQuilt insulation most efficiently?
In the video below, our team will show you the three easiest ways to cut SuperQuilt Insulation. These methods shown will also work in the same way when cutting other multifoils too. These products include brands such as TLX Silver, Triso Super 10, BreatherQuilt, TLX Gold & EcoQuilt Expert.
The first two methods use products which are available in our Multifoil Fitting Kit, The Multifoil Scissors and Knife.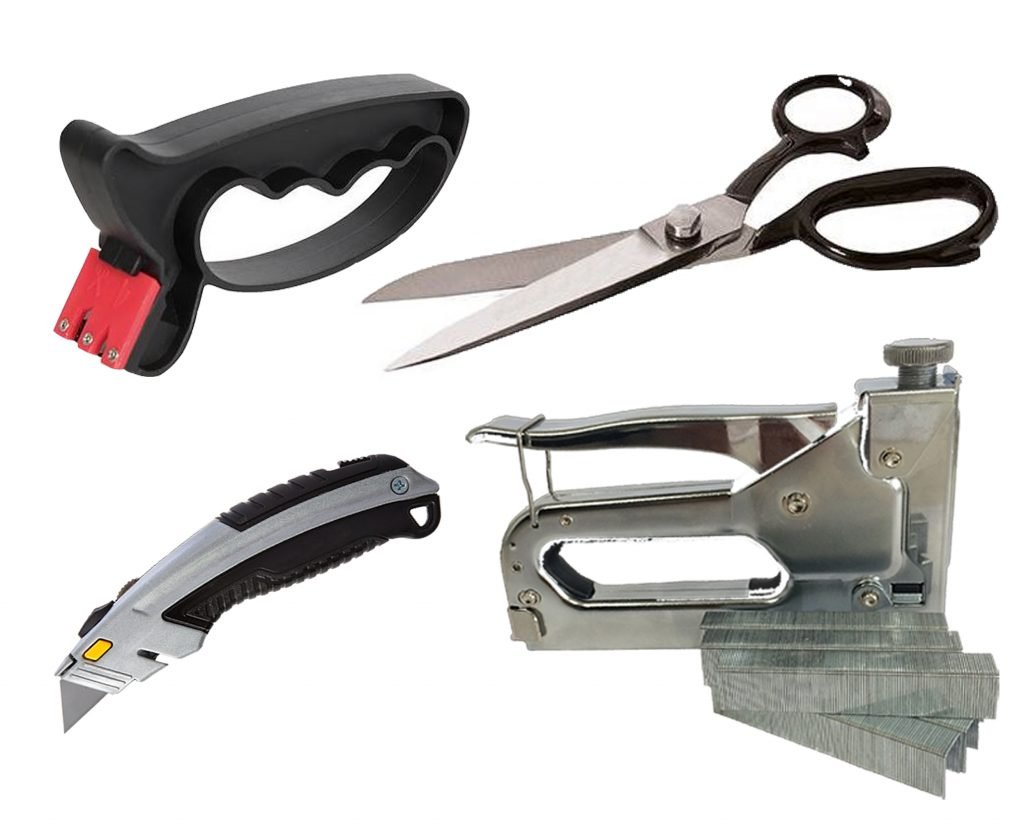 Top Tip: Before beginning to cut the material, we advise rolling it out flat and pulling it taut, as this makes it easier to cut the material with more control and give a neater cut.
The final method is using an Electric Cutting Tool, which is popular for tradesman who use Multifoils regularly.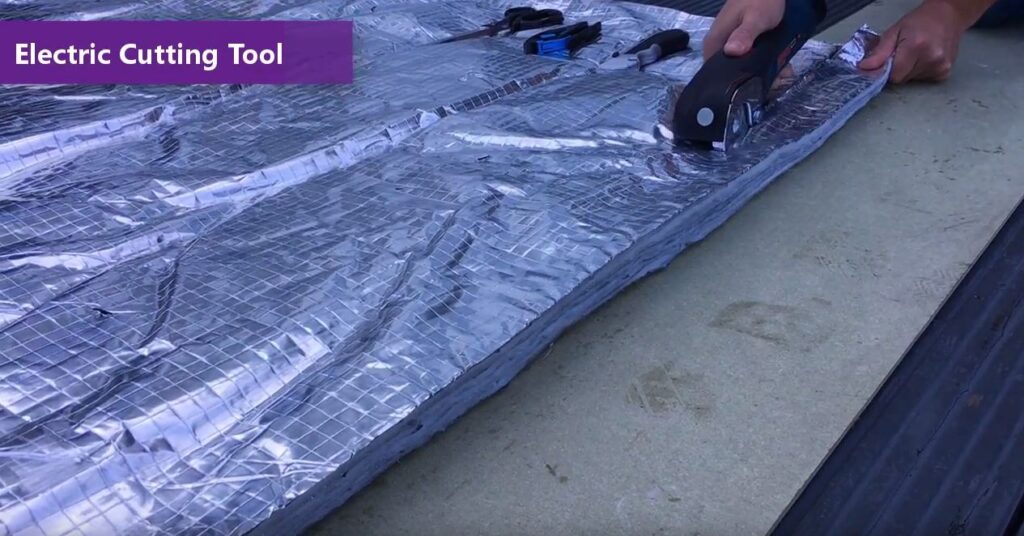 For more technical information on SuperQuilt and its application uses please see the links below;
SuperQuilt Insulation can be purchased direct from our website, which includes Next Day Delivery on orders over £100 (Ex VAT). Orders must be placed before 2pm. Weekend orders are delivered Tuesday.
trending_flatBack to News