Using SuperQuilt to insulate a Conservatory Roof
Using SuperQuilt to insulate a Conservatory Roof
This blog will detail how one of our customers has been using Superquilt to insulate his Conservatory Roof. Consequently our customer was extremely happy with the results, so decided to email us his progress. He purchased a 30m² SuperQuilt Conservatory Insulation Kit, including fixing tools to complete the installation.
SuperQuilt Kit Details:
15m² or 30m² of SuperQuilt Insulation
FastFix Conservatory Screws
Heavy Duty Staple Gun & 14mm Staples
SuperQuilt Insulation Information:
SuperQuilt Insulation is a 19-layer Multifoil, with true aluminium outer layers.
It is the highest performing fully certificated Multifoil on the market.
SuperQuilt is LABC, BBA, BDA, and NHBC Certificated for Building Control.
It is designed to take up the minimal depth in your project, and to maximise vital space as it compresses down to around 7mm thick.
The Simple Installation Process
Firstly, our customer started by screwing 25mm battens directly on all existing spars, using FastFix Conservatory Screws.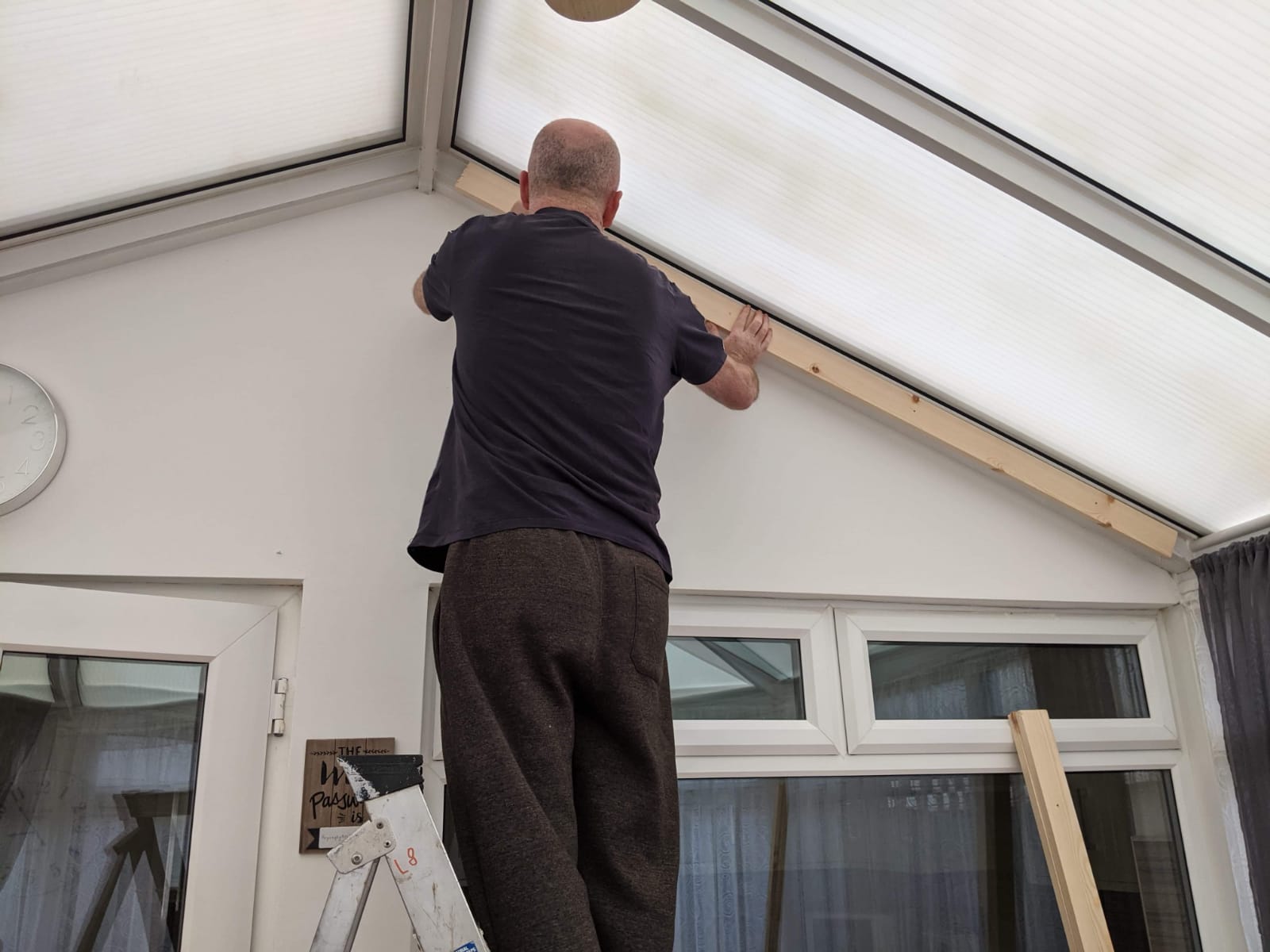 Secondly, once the battens were installed, he then moved on to stapling SuperQuilt onto the timbers. (We recommend stapling at 300mm intervals.)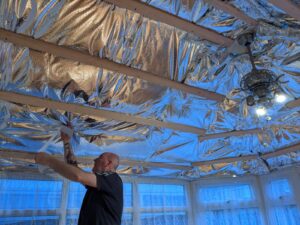 Once the roof was fully covered with the insulation, his next step was sealing the insulation with Thermaseal Foil Joining Tape.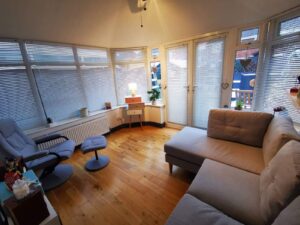 Lastly, he opted to use a plasterboard as his desired finished. This was then skimmed to create a smooth finish.
Above is a great picture of the finished project!
If you would like the full Conservatory installation guide – CLICK HERE!

Testimonial & Trust Pilot Review
Here is what Gary had to say about his project…
"Purchased two rolls of quilt insulation for the conservatory, and after installing battens to existing beams, I stapled quilt to battens with minimal stress. After placing plasterboard as my choice of covering the ceiling and after finishing touches, the room is useable all year round. The quilt was an amazing product for containing heat, an enjoyable project, and a great weekend relaxing retreat."
In conclusion, we are very happy Gary enjoyed undertaking this project, and found it simple enough to do himself.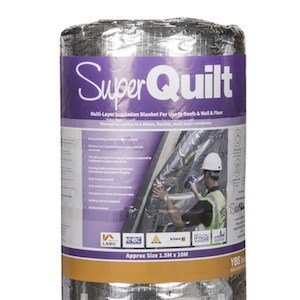 We have healthy stock of all insulation products! Delivering within 2 working days throughout the UK Mainland.
Would you like any more technical advice? Let us help!
Feel free to Request a Call Me Back or Send an Enquiry and one of our dedicated team will get back to you within 1 hour.
trending_flatBack to News