New Product Available – Campervan Insulation Kit
Fully Insulate Your Campervan
Picture this… driving on the open road, exploring new destinations, and creating memories that will last a lifetime. Now imagine doing this in your campervan. The freedom and the flexibility to go wherever you want and whenever you want. However, if you're traveling around the UK the first step to converting your van is fully insulating it first. This is why we have created a Campervan Insulation Kit so you're not restricted by the weather outside.
The Benefits of Campervan Insulation
Whilst you're out and about exploring new places all year round you want to be able to return to a can that feels like a home away from home. A place to relax and unwind after a long day of exploring. Here are some of the reasons why insulating your campervan can improve your comfort levels.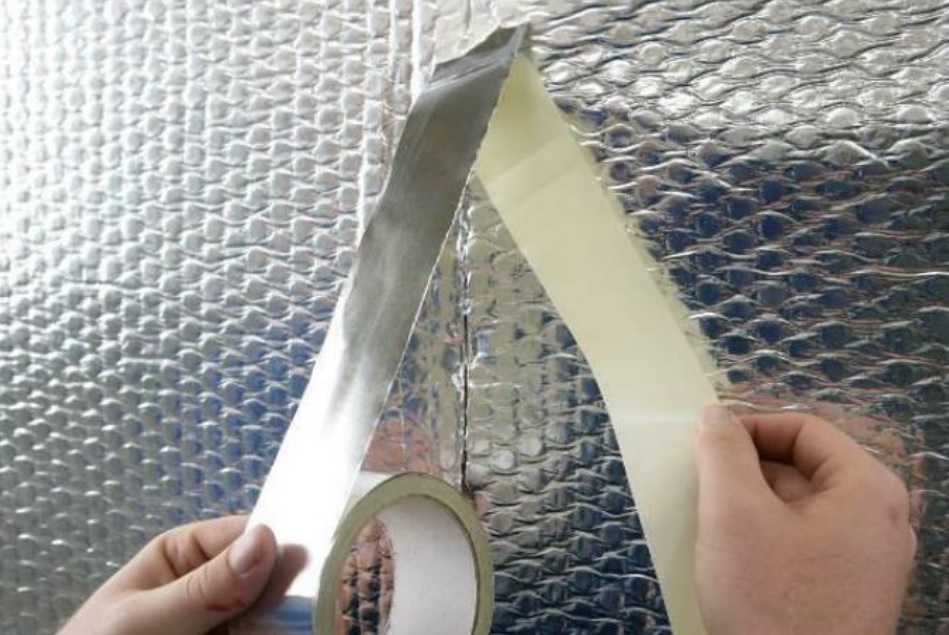 Thermal Insulation
Insulating your van will ensure that you'll stay warm during the winter and cool during the summer. No more sweating through the sweltering summer heat and shivering through chilly winter nights. With the appropriate insulation, you can enjoy a comfortable temperature inside your van no matter what the temperature or weather conditions are like outside.
Moisture Prevention
It helps to regulate moisture and prevent condensation, which can cause issues with dampness and mould. This is particularly important if you're traveling in humid climates or for a long period. Mould and dampness can cause damage to the content of your van.
Sound Proofing
Insulation provides soundproofing properties, so you can sleep peacefully without being disturbed by outside noise. It also helps to improve the overall energy efficiency of your van, reducing the need for excessive heating or cooling.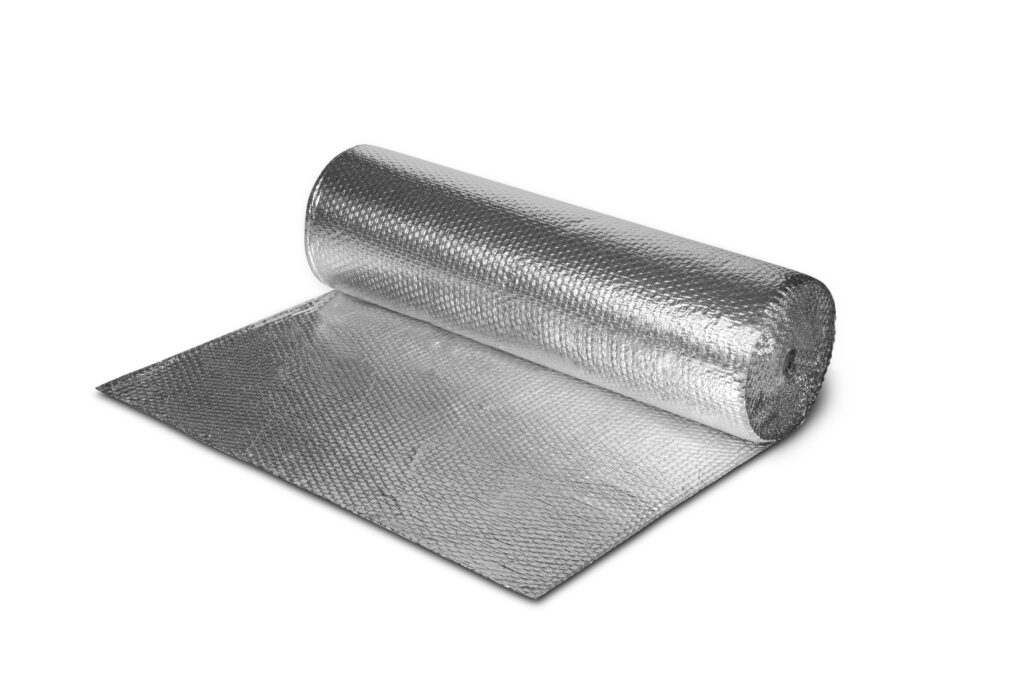 Campervan Insulation Kit
Our Campervan Insulation Kit is ideal for anyone converting a van into a campervan or for anyone wanting to upgrade the current insulation in their campervan. The insulation in this Kit is called AirTec Double which features layers of reflective foil with an air-filled bubble membrane. AirTec double is designed to reflect radiant heat so during the summer excess heat is reflected away from the van and in the winter heat is contained inside.
We understand space is a concern when converting a van which is why we've made this insulation solution as thin as possible. AirTec Double is just 4mm thick extremely lightweight and flexible. It's easy to install even in tight spaces or irregularly shaped areas of a van and won't add much weight. With its high-performance capabilities, AirTec Double is a game changer when it comes to insulating your campervan.
AirTec Double also acts as an excellent vapor control barrier when taped and sealed with the Thermaseal Foil Joining Tape. By fully taping and sealing this will prevent any condensation or moisture from building up. Not only will this create a more comfortable living space but it'll also protect the contents of your van.
Contant and Delivery Information
You can purchase the Campervan Insulation Kit HERE
to get in contact with us please call us on 0333 577 0288 or request a call back HERE
Next working day delivery is available on all orders placed before 2 pm any orders placed from 2 pm on Friday and over the weekend will be delivered the following Tuesday (UK Mainland)
trending_flatBack to News