SuperQuilt Garden Rooms | YBS SuperQuilt
SuperQuilt Garden Rooms
When deciding which product to use to Insulate a Garden Room / Summerhouse or Shed – Generally people opt for either: SuperQuilt Insulation or EcoQuilt Expert.
These are the most popular choices for concrete and timber buildings.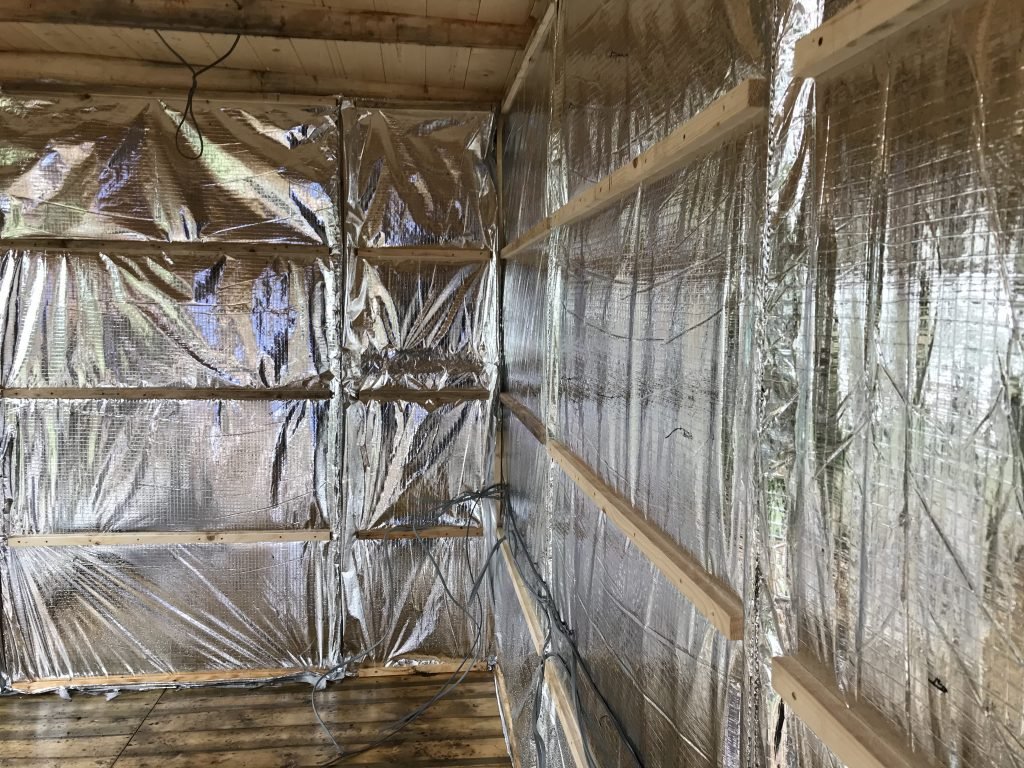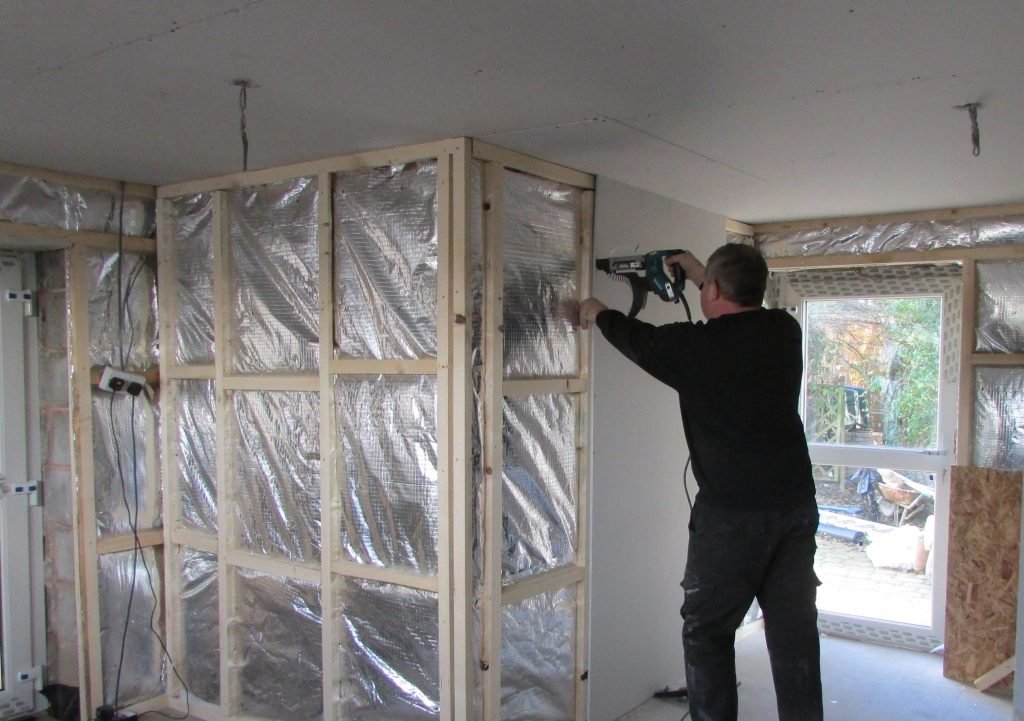 SuperQuilt Garden Rooms | YBS SuperQuilt and EcoQuilt Expert are often chosen due to their ease of installation. They both generate a high thermal performance, but offer a thin build-up.
We understand for most space is imperative.
In terms of the installation method, both multifoil insulation products are installed in the same way.
How to Insulate your Garden Building
Simply staple the multifoil insulation directly to the internal side of timber studs or battens. Ensure that you staple at minimum intervals of 300mm.
You can roll out the SuperQuilt Insulation /EcoQuilt Expert either horizontally or vertically dependent on what method works best.
SuperQuilt/EcoQuilt layers should be overlapped 50mm and taped and sealed using our true aluminium Thermaseal Foil Joining Tape. You should always ensure Thermaseal Tape is also used around the perimeter.
Follow by installing timber perpendicular counter battens, over the multi-layered blanket. We advise using battens that have a minimum thickness of 25mm deep. Plasterboard or internal finish is then installed in it's usual manner.
EcoQuilt Expert can be purchased in insulation kits which contains the product and also the fixing materials. This is ideal for sheds and summerhouses, see EcoPro Link. This is a common material purchased by installers too, as it is easy to install and also cost effective.
If you are looking for the most cost effective insulation kit, please see our EcoTec Shed Insulation Kit. This contains YBS Airtec Double, Thermaseal Tapes, Heavy Duty Staple Gun, Staples & Cutting Knife.
Our trusted trade distributor, Ecohome Insulation, also supply fully insulated Garden Rooms called EcoStudio's. EcoStudio's are fully insulated with EcoPro insulation, with options available for self-build and fully installation options by their installation team.
Please visit the EcoStudio product page here, please also visit the EcoStudio brochure here.
Depending on the insulation which is chosen will effect the performance, see on U-value table on the left hand size showing which multifoil insulation works best.
Please note U-values are not usually required for garden rooms/summer houses etc but it is useful information. Also note EcoQuilt Expert and Airtec are not fully LABC & BDA registered like YBS SuperQuilt.
The calculations are based on 22mm external cladding, with battens either side of the material.